We are as who would say "Reunionese of the World" … Madam Creole / Malagasy pure strain and Mr. exiled for almost 20 years from his native Gaulle, here we are installed for some time in Drôme, land of solidarity initiatives of all kinds.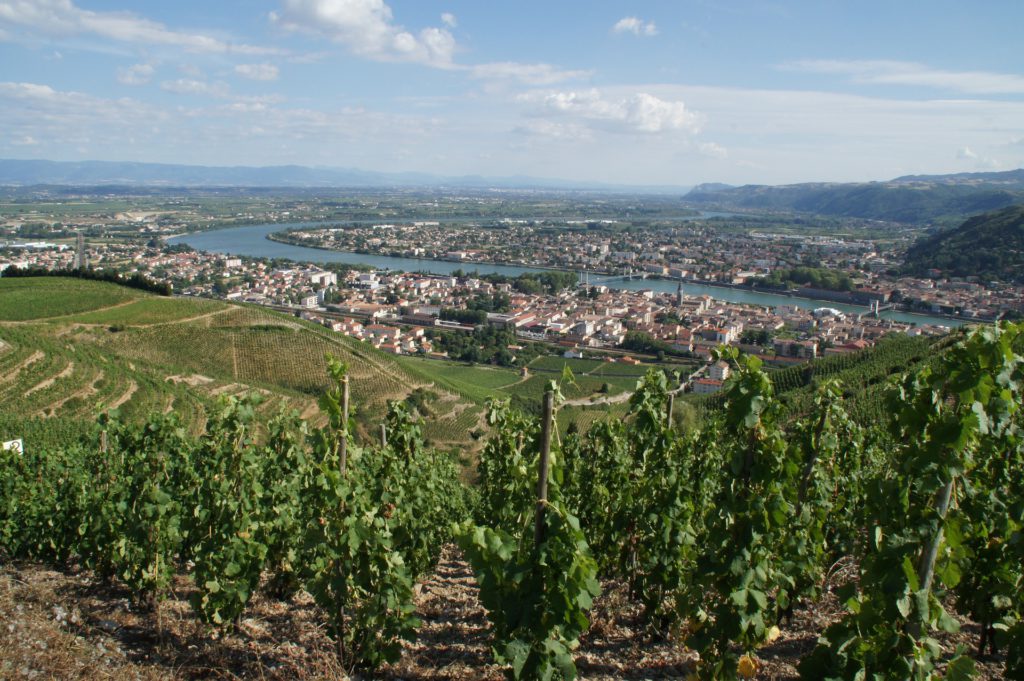 Sensitive to the surge of the heart that sleeps in each of us, the idea with Atelierkdo is to allow you to find and communicate the object of attention to a person you love. It can be yourself and we also encourage this spirit of self-satisfaction!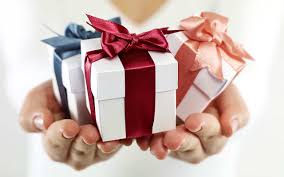 Our commitment to quality is on three main levels: the distribution of products conforming to their photos exhibited on the Atelierkdo site, and a packaging and personalization service that meets your expectations. Finally, the commitment to answer you as soon as possible (phone or email) when you ask us!
Enjoy your visit to our shop!
The Atelierkdo.com team.